Hello Paul
Now Open Sundays
For those of you who have not yet found out, we are now open Sundays 9am 'til 2pm. So why not pop in to get your Sunday paper of choice? Did you know, we also stock around 500 magazine titles? We operate the 'Just Ask' scheme, so if we don't have the magazine you want, we can order it in for you, even if it is just a one-off request, such as a particular issue of a magazine or paper. Payment terms are flexible so if you get magazines and papers from us regularly you can pay monthly to save having to scrabble around for that loose change. We are equally happy to put aside a magazine or paper for you to collect and pay for daily. Look out for our 3 for 2 offer on magazines – coming soon!
Forward to a friend »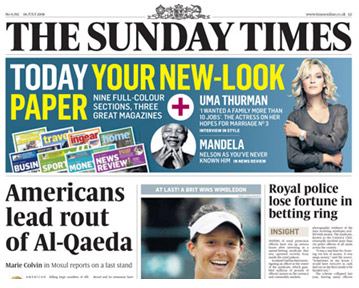 Personalised Christmas Cards Offer
Hard though it is to think about Christmas at the beginning of September, but we have some great early bird offers on a gorgeous selection of personalized Christmas cards this year. If you order before 30th September, you will receive up to 15% discount, order before 31st October and receive up to 10% discount. There is a range of options for personalising them, whether they are going to be from your business or from your family, and you can nominate one of a wide selection of charities to benefit from your purchase. We also offer a selection of personalised calendars and pens. Call, email or pop in for more details.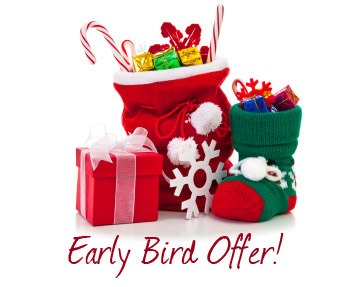 Filofax Organisers Arriving Soon!
In previous years, we have always supplied Filofax refills but not the binders themselves. Demand has proved so great that we are extremely pleased to say that this year we will be stocking a range of Filofax organisers in a beautiful range of colours and finishes. They should be available in the next couple of weeks. Loyal Collins Debden customers need not fear, we will continue to stock their organisers and refills. We are offering some of the day to day inserts such as lined notes and receipt envelopes at half price at the moment, plus we already have the new 2012 diary inserts for Collins Debden organisers. Not only are they designed to fit Filofaxes but they are cheaper as well!