Hi Danielle
The Summer Clubs are booking up fast so don't miss out! We have a wide variety of workshops including, ceramic painting, chocolate workshop, tie-dying, T-shirt design and so much more...
How can I find out more?
Simply check out the website for our full Summer Workshops Timetable »
How do I book?
Simply call us on Tel: 01428 653341 or email info@therainbowrooms.co.uk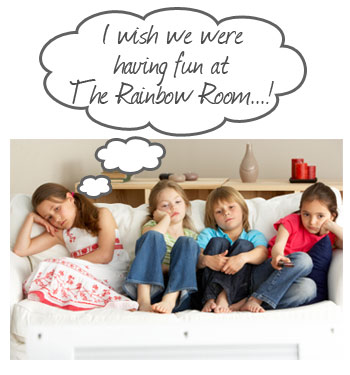 Check out The Rainbow Room's great new look, including some pretty pink tables and chairs! We have extended our milkshake range, and added lots of high quality coffees and teas, so now when your little people are happy with the paint, glitter and glue being creative, you can catch up with friends over a relaxing cuppa...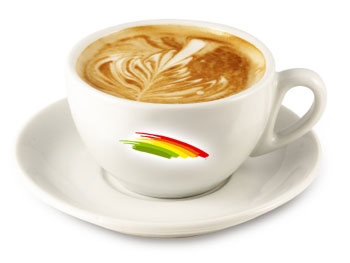 'Sweetie Corner' is a Hit
Congratulations to one of our regular customers who got married this weekend at the Haymarket Hotel in London. All went very smoothly and everyone enjoyed our fab 'Sweetie Corner' that The Rainbow Room supplied. If you are interested in having something similar at your special event, call us on Tel: 01428 653341 or email info@therainbowrooms.co.uk.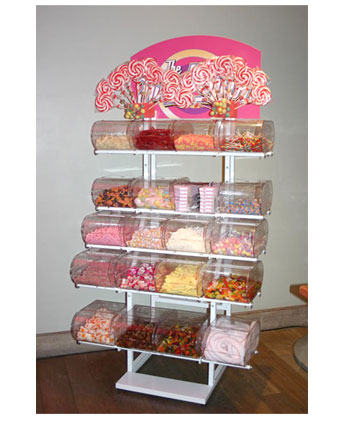 The Entertainer Launch Day
Saturday 30th July...
We're really looking forward to the opening of The Entertainer in Haslemere. We look forward to seeing you all on the launch day to join in the fun on Saturday 30th July. If you are in town for the big day why not take the opportunity to pop into The Rainbow Room to grab a milkshake or a coffee?


[forward this email to a friend]
Don't forget to follow us on Twitter » and Facebook »